Υποστηρίζει το ανοσοποιητικό σύστημα
Αντιοξειδωτική φόρμουλα
Συμβάλλει στη γενική ευεξία
Αντιγήρανση του δέρματος
Χρήση: 1 caps, μετά από γεύμα
Συσκευασία : 60 vegan caps
COMPOSITION
| | | |
| --- | --- | --- |
| Informations | Source | For one cap per intake |
| Vitamine A | Vitamine A acetate | 1200 Ug |
| Vitamine D3 | Lanolin from sheep's woo | 7,5ug |
| Vit. E | Dl-alpha tocopheryl acetate | 30 mg |
| Vit. C | Ascorbic acid | 80 mg |
| Vit. B1 (thiamine) | Thiamine mononitrate | 4,2 mg |
| Vit. B2 (riboflavin) | Riboflavin | 4,8 mg |
| Vit. B3 (niacin) | Nicotinamide | 54 mg |
| Vit. B6 (pyridoxin) | Pyridoxine hydrochloride | 6 mg |
| Vit. B9 (folic acid) | Folic acid | 400 μg |
| Vit.B12 | Cyanocobalamin | 3 μg |
| Biotin | D-Biotin | 150 μg |
| Vit. B5 | Calcium pantothenate | 15 mg |
| Iron | Ferrous Fumarate BP (Fe 30.57 – 32.87%) | 14 mg |
| Zinc | Zinc citrate trihydrate | 15 mg |
| copper | Copper bisglycinat | 1650 Ug |
| Maganese | TBC | 1 mg |
| Selenium | Sodium selenite | 100 μg |
| Chronium | Chronium pollinate | 100 μg |
| iodide | Potassium iodite | 225 μg |
| Panax Ginseng Root 1% 3:1 PE | Ginseng root | 100 μg |
| Siberian Ginseng 0.8% PE | Ginseng root | 100 μg |
WHAT ARE THE MINERALS IN WOMEN'S?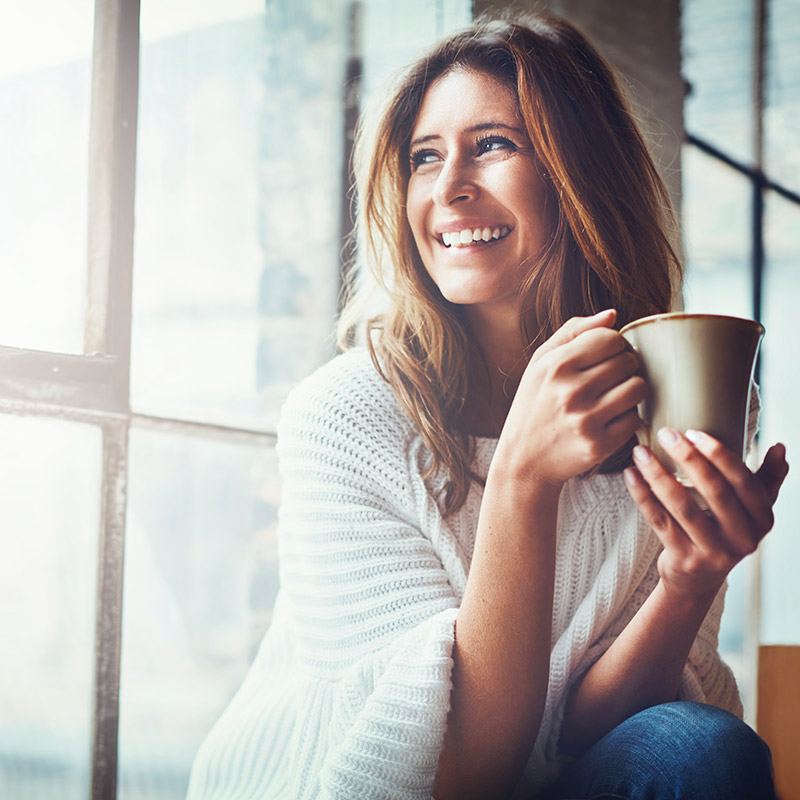 In addition to the vitamins, the composition of Women's is also rich in minerals, which are equally important for the proper functioning of the body. In particular, it contains zinc, iron, copper, manganese, selenium, chromium and iodine to ensure an ideal balance of minerals. They will play a role in providing energy to the body and to the immune system. Women's supplement contains a higher concentration of iron than the Men's supplement. Iron is an essential mineral beneficial for the immune system which also promotes tone and vitality. It is by promoting the transport of oxygen throughout the body that iron affects the body energy levels. It also helps in the formation of red blood cells. However, women have a higher need for red blood cells, especially during menstruation, which is why Women's dietary supplement contains greater amounts of iron than the men's version.
Women's is the ideal all-in-one nutritional supplement for women who want to feel better on the inside so that they can radiate on the outside. In addition, this dietary supplement, composed of a considerable set of minerals and vitamins, will have a significant impact in strengthening the immune system. Thanks to Women's you will have an optimal shape for a radiant complexion of beauty.